Ward Ellsworth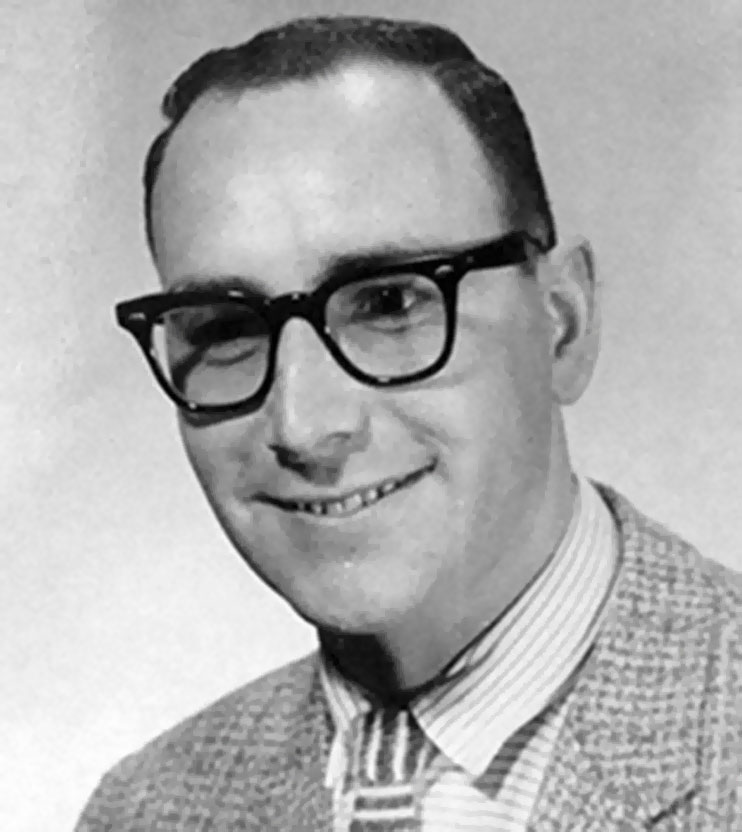 Ward Ellsworth was born in December, 1933, the seventh of eight children in a sharecroppers family in Rogers, Arkansas. He received his Bachelor of Arts degree as a Music Specialist in Education from Western Washington University in 1956 and over the next ten years earned a Provisional Teaching Certificate, Standard General Teaching Certificate, Elementary School Principal's Credential, and finally his Master's Degree in Elementary School Administration by 1966.
From 1956 until his "retirement" 26 years later in 1982, Ward taught grades 4-7 in public schools, boys' chorus, ran the Audio-Visual Department of a Junior High School, as well as writing and teaching a speed reading course for Bellevue Community College. For 22 of these years Ward also sold real estate and completed a six year obligation with the U.S. Army General Hospital unit on active reserve. Believe it or not, he has also had short stints with the Northern Pacific Railroad, worked on the Yale Dam, and has been a commercial fisherman, logger, mechanic, elevator operator, and security officer.
Ward married Kay Odell in 1954. They have three daughters and a foster son. In 1983 Kay and Ward established and supervised Home Schoolers at their "WEE Academy" in Issaquah, Washington until Ward retired AGAIN in 1998.
Baptized into Christ in Vancouver, Washington in 1946, Ward shared preaching and teaching responsibilities with Roy Rains, Arnold Schnabel (Click Here), and Conard Estes in Kirkland, Washington. He also taught singing classes and was instrumental in the establishment of a new congregation in Issaquah, Washington. With that church he served with Al Bass as an elder for 20 years and then later with Al's son Dan and Elden Givens.
Ward's special success has come in the field of Creation / Evolution / Humanism. He has held meetings on this topics in seven states, and has written and promoted legislation such as House Bill 1021 which would have required that BOTH Creation and Evolution be taught in public schools. In these efforts he has appeared numerous times on radio and television programs, including the Seattle Today Show. He has testified before the House Committee on Education, the Senate Committee on Education, and on the Senate floor itself. He was a consultant in the writing of the "Balanced Education Act" which was introduced in 16 state legislatures and passed in both Arkansas and Louisiana, but was later (no surprise) declared unconstitutional.
Ward has been both a panel member and speaker at the University of Washington on the topic of censorship, been a guest lecturer at the Lutheran Bible Institute, and spoke at the 1985 Florida College Lectureship on the topic of "Values Clarification in the Public Schools". He wrote a chapter with that same title in the book Humanism: Devotion to Man, 1985, Edited by Melvin Curry and wrote his own book entitled, "Identity Crisis: My Brother's Keeper or My Keeper's Brother?"
With his wife, Kay, Ward has written and arranged a significant number of hymns including Someday It Will Happen, Marching For the Master, I'm Going On a Journey, and Together Forever.