Ed Harrell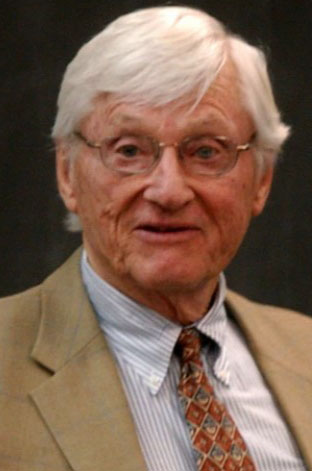 Pre-eminent among history scholars, Ed's "Curriculum Vitae" (I'll e-mail it if you ask) is thirteen pages long, THIRTEEN! Here is just a smidgeon:
David Lipscomb College (B.A.), Vanderbilt (M.A. & PH.D.). Professor of History for five Universities, Lecturer at 20 Universities and many other scholarly settings in the U.S., India, and China. Member of eight Historical Societies and author of eight books on religious history including comprehensive biographies of Homer Hailey, Oral Roberts, and Pat Robertson.
Ed has been employed as a Network Consultant and/or been interviewed in the United States, England, Canada, and Germany on ABC, BBC, CBS, CNN, CTV, FOX, NBC, and PBS. You may have seen him on 20/20, Face the Nation, Good Morning, America, Larry King Live, The McNeil-Lehrer News Hour, Nightline, or several other broadcasts. He has been interviewed in a wide variety of magazines as well, including Time, Life, Newsweek, The New Yorker, The Economist, US News & World Report, and many others.
He has left us now, passing away on March 15th, 2021. But to say the very least, Ed Harrell understood world and religious history like very few others ever have or will.
Classes taught by Ed Harrell